Please follow the links below to view our current projects
Previous Design & Contractor Experiences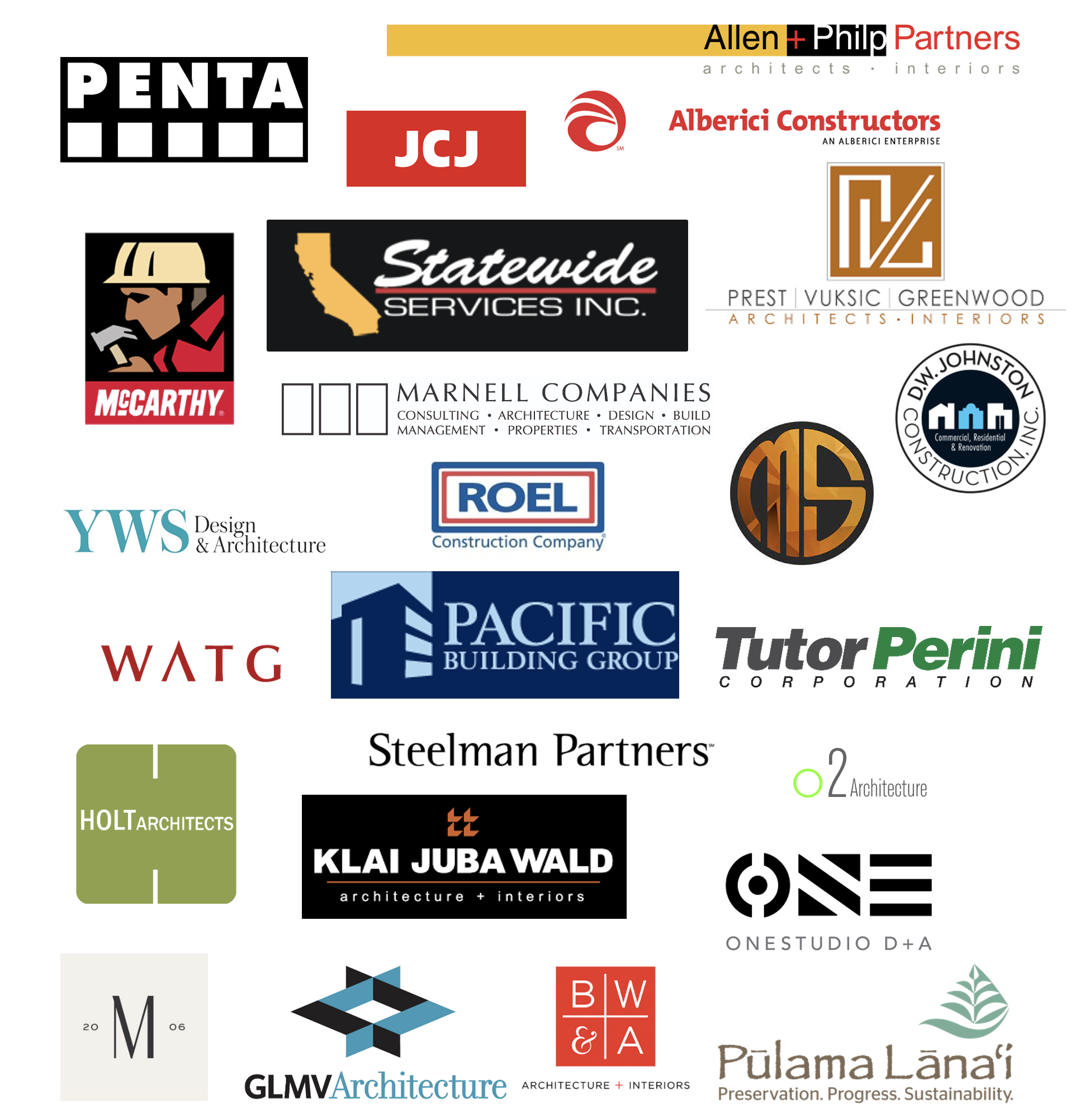 Rob has a lifetime of successful construction project management. From project inception, to coordination and facilitation, Rob's specialty is representing the owner's interest throughout all phases of a project and ensuring successful completion. His unique style and hard work combined with his clear-cut approach result in solid working relationships across all facets of a project. 
Rob always brings his passion for quality in design and construction to every aspect of his project oversight and management. He is clear in the expectations he lays for each of the key players and fully understands what each party should be responsible for in a project's design, construction, and procurement phases. Rob is never hesitant to recommend improvements to the process or the final product, making him a truly involved and engaged team member and not a casual observer. The energy is contagious and motivating for the team.
I have worked with many construction project managers/executives, and none come close to Rob's experience and knowledge. Working with Rob makes the construction project easier, but it is usually ahead of schedule and under budget – a rarity in construction indeed.
Rob is truly unique in that his knowledge of construction covers all facets and details. Further, he can incorporate design aspects into his management. Finally, and this is critical to our success, he understands the operations of the aspects he is constructing, whether a casino, restaurant, hotel, spa, or museum.
In my over 40 years of experience in the design of large, complex hospitality and mixed-use projects I have been fortunate to work with a number of capable, knowledgeable Project Managers and Owner's Representatives. None, however, that rise to the level of constructability experience, design & construction process and schedule management, operational awareness, and program organization, as well as passion for what he does that Rob Donnels exemplifies. His level of engagement and ability to represent Ownerships interests in a pro-active, meaningful, and successful way is unmatched.
Rob is a true collaborator and a straightforward communicator. He brings the design and construction teams together to focus on achieving a high-quality project within budget and on schedule – problem solving as a team effort – an art as much as a science these days.
We have successfully completed a number of projects with Rob, I look forward to the opportunity to do so again. Anytime, anyplace.
In my nearly 50 years of working with Owner's Representatives, I consider Rob to be among the "best of the best," and I can unequivocally state that he will work tenaciously to deliver your project to meet or exceed your program, budget, and design expectations.