We represent the owner from original idea to occupancy, serve as a liaison and ensure the owners' vision is met or exceeded.
With expertise in design, permitting, entitlement and construction, we speak the language and manage the relationships with municipal authorities, financial institutions, architects, engineers, designers, and general contractors.
Advise and consult concerning design, value engineering, the scope of the work, cost estimating, general contractor and subcontractor prequalification, scheduling, and construction.
Well-versed in the issues associated with building information models, computer-based schedule programs, web-based file management, information systems, and other engineering and construction technology tools being used by sophisticated design and construction firms.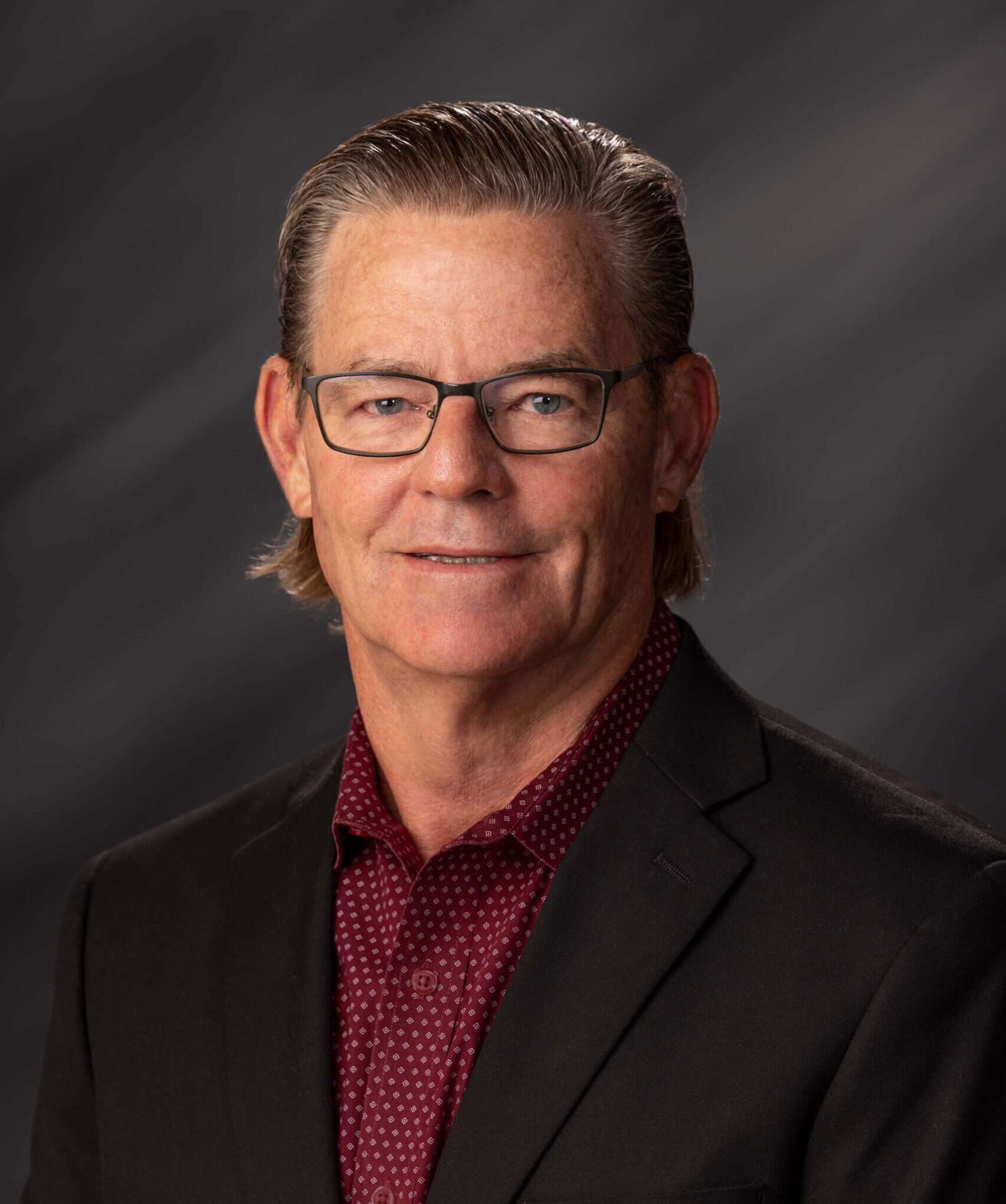 Rob Donnels
President
Rob Donnels is President and a Founding Partner of High Mountain Consulting Inc. He is responsible for new business development, programming, feasibility overview, and presentations. In addition, he serves as overall business manager for the firm and takes on leadership and senior management roles on special commissions. A passion for design and broad knowledge of all facets of construction and operations allows him to manage the key players of a project and meet owner expectations while maintaining the budget and schedule.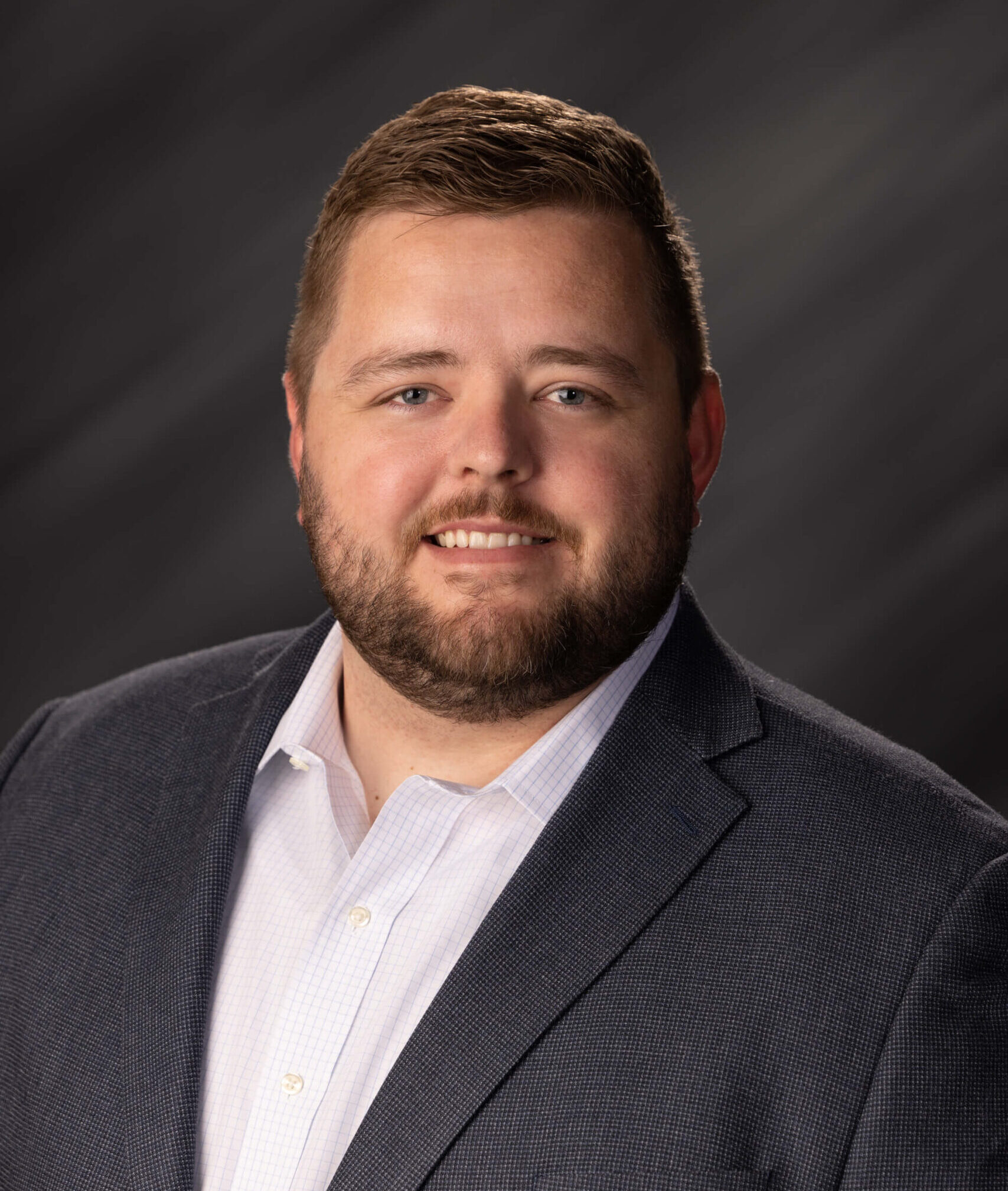 Brad Donnels
Senior Partner
Brad Donnels is a Senior Partner and Founding Partner of High Mountain Consulting Inc. Brad's major project experience, versatility, and, importantly, ability to communicate with and relate to clients, contractors, architects, designers, and engineers, make him an invaluable asset to the firm. In addition, his strategic thinking, decision-making skills, and ability to manage relationships with key stakeholders benefit the entire team, ensuring that projects are delivered on schedule and within budget.